"Mozart never composed anything, ever! He copied what was written on his soul".
Marc Chagall
I'm a professional portrait photographer specialising in Headshot, Branding – Personal and Corporate , Travel and Lifestyle photography. Brisbane is my hometown and base. I am easily able to serve you, the corporate, small business, and not-for-profit sectors in southeast Queensland as well as further afield. I am fascinated by lifestyle and culture which has led me to some amazing places, meet many fantastic people and win some awards along the way.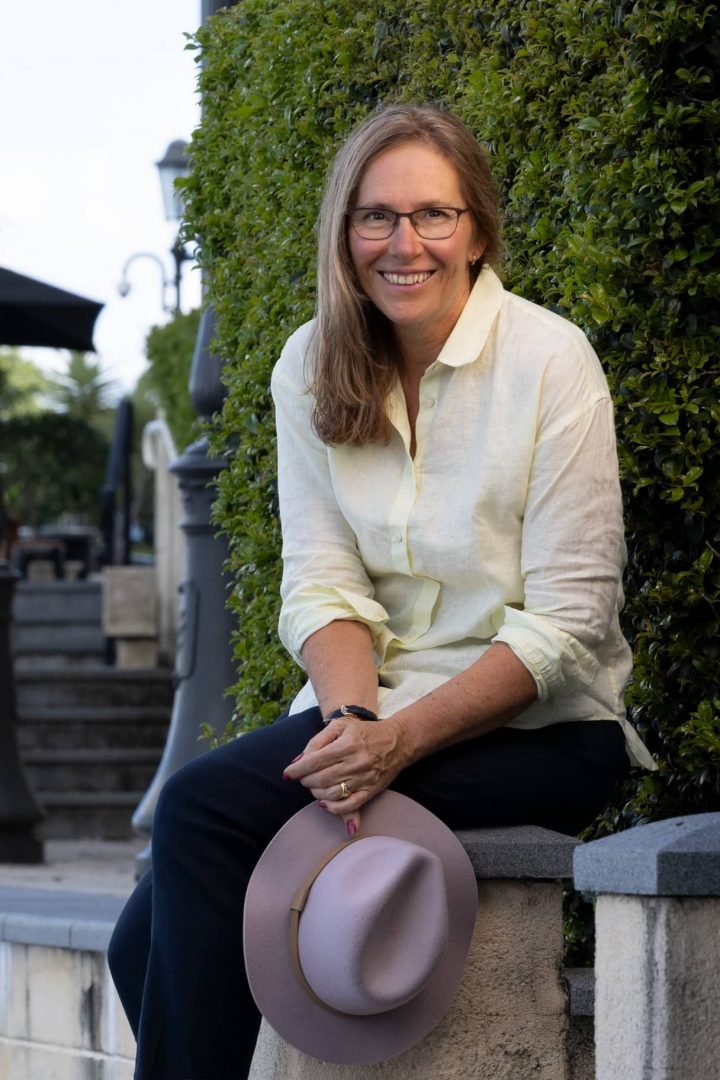 What Makes You and I click
Without giving you one long backstory, I understand that having your photo taken may not always at the top of your "Love To Do" list or even your "Must Do That" list. There are many reasons for this I'm sure – time, money, motivation, uncertainty, fear, bad experiences, value, self-confidence and so on.

Somewhere along the way I became self-conscious and my shyness took over until recent years. Knowing how to stand or sit, getting my head in a good space at the time of the photos being taken, trusting the person pressing all the buttons on the camera have all been things that I have learnt to take in my stride.
 I still manage to make goofy faces at just the wrong second. However, I have learned that if I relax into having my photo taken and know that it helps people see me better, then it's much better than going to the dentist (sorry dentists!)
So, my approach is to create an environment where you will feel comfortable and relaxed to ease any tension you may have about being in front of the camera. Even if this isn't a big deal – emotionally, that is – I still love the process of connecting and learning about you, who you are and what you do. This results in you presenting as connected, engaged, and relaxed with a sense of professionalism.

Whatever your story or reason for having a portrait, headshot, personal or branding photo experience with me I will help you to be your truest you for your photographic needs in your business or life. It's what I love doing.

I am passionate about creating portrait photo experiences that help you feel fantastic, uplifted, noticed and have fun in the process. I want you to see how amazing you are.
I have photographed individuals, small business, medical specialists, Not-For-Profit Organisations and NGOs in Australia and Asia. My photos having been published in organisational and industry publications, annual reports, marketing campaigns, websites, online social media platforms . They also hang on the walls of people's homes and offices across Australia.

What brings me joy and fulfilment, is the opportunity of being a storyteller and creating your photo experience where you and/or your business will be elevated with captivating photos and visual content. Through listening I serve you, and your team with understanding and empathy to create photos that make you the hero and expert. I work one-to-one with you, to capture your character and essence in individual portraits and visual content.

I supply images in two ready-to-use formats: digital and print ready. Recognising the ever-growing online presence and influence of social media, the digital format provides you with visual content ready to update and enhance your online presence. The ultimate goal is then for faster and greater engagement for you. The print-ready files are then available if you require had copy printing for publications, reports, submissions, albums and the like.

If you have a story to tell via your online presence, publications, family albums or marketing needs, I can work with you in achieving this goal. The images I create, in collaboration with you, will bring volume to your voice and be a part of working towards generating greater engagement.

As a location independent shooter I travel to you, an outdoor location or place of business. With my interest in lifestyle and culture with a global mindset, I am not limited to photographing only in my hometown of Brisbane.